Louis Structures has created industry-disrupting technology to repurpose unrecycled trash into clean construction cubes and pellets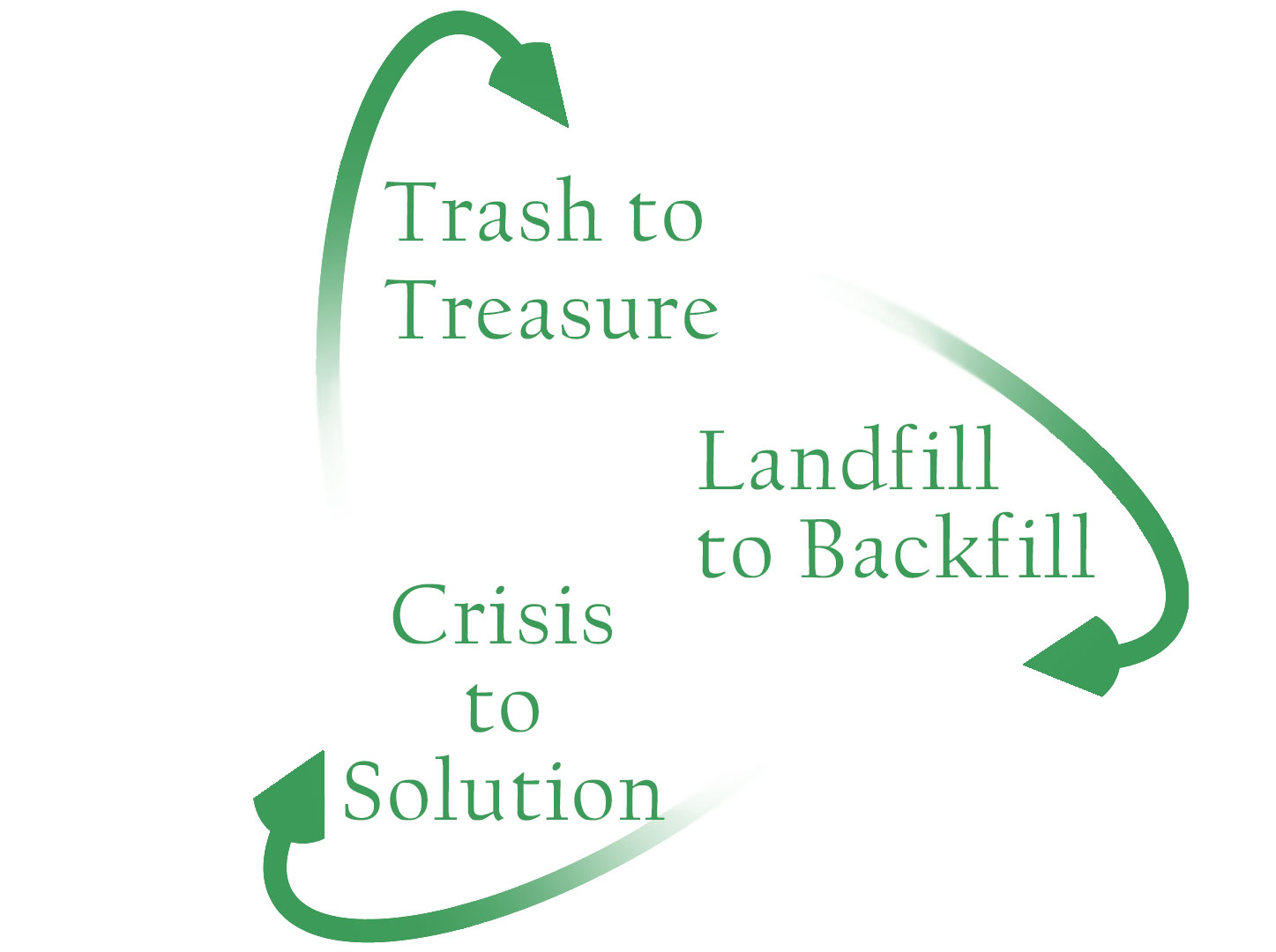 Louis Structures LLC has a patent pending for the proprietary process of "cubing" and "pelletizing" solid non-hazardous waste, and its use as an environmentally sustainable, low-cost, inert backfill aggregate. This solves the U.S. landfill crisis, while generating revenue through product creation from the repurposed material and waste disposal fees.
The Company also has a patent pending for a wall structure design that substantially incorporates the cubed and pelletized backfill.  This design will generate significant revenue, and will provide very cost effective solutions for government and military barriers, sound barriers along highways and railroads, prison walls, the Galveston seawall, interstate infrastructures and more.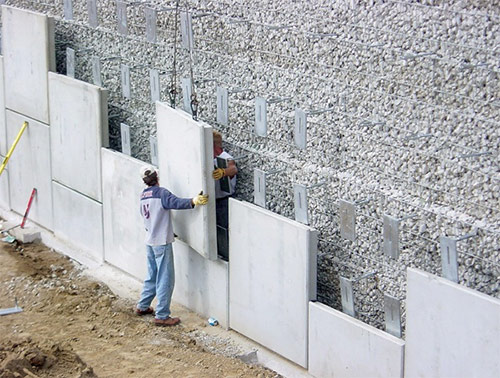 "We are thankful for a growing coalition of experts that are assisting us in the development of Louis Structures technology."