There is a tragic amount of waste in the United States. Nearly 200 million tons of trash get dumped and go unrecycled each year, creating a landfill crisis in multiple areas of the country. This misuse of resources and destruction of land must stop.
That's why Louis Structures has created a patented and proven method for repurposing nearly all the nation's currently wasted consumer byproducts into clean and environmentally friendly construction cubes and pellets. This repurposed waste can be put to beneficial public use as clean building material for retaining walls, dams, highway construction and public infrastructure around the country.
The U.S. government is looking for solutions to major building projects and infrastructure.  If they implement the Louis Structures technology and patented wall design on projects of that magnitude, it will eliminate many years' worth of trash in landfill crisis areas around the country.  Dumps could be scraped clean, and the land reclaimed for green spaces and useful places. In addition to these major federal projects, an ongoing stream of clean construction materials can also be used for general building purposes around the nation, taking care of the country's waste disposal problem for years to come.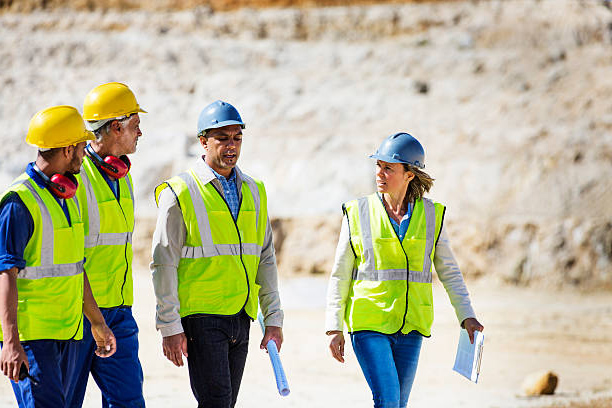 "Trash should be a thing of the past.  There's no need for landfills to pollute our environment now that we have technology that can repurpose all wasted consumer byproducts, and turn them into clean construction materials.  This reclaimed material can be used for beneficial use and green construction projects across the country, and landfills can become a thing of the past."
Louis Structures will be taking orders for our environmentally sustainable, low-cost, inert backfill aggregate starting in 2019.  To submit an order and a request to license our patented wall design, contact us
here
.  We will get back to you within two business days to help you place your order.